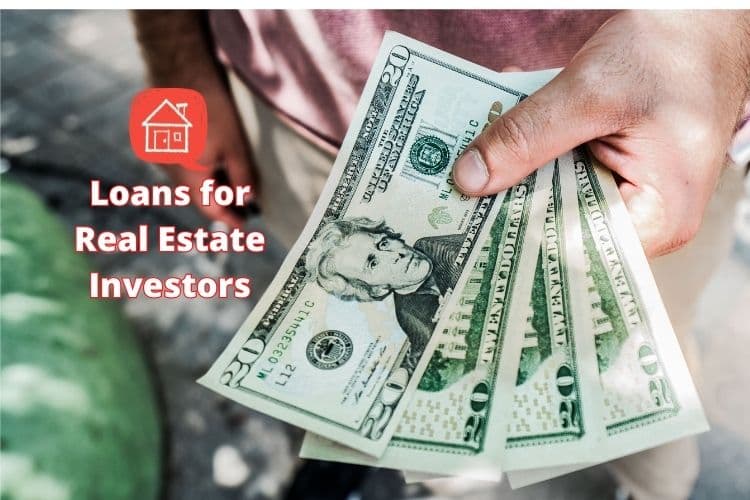 Private lending in real estate is a need that is easily attained through the right channels. Although there are lots of terms and conditions, some lenders are quite lenient when it comes to real estate private money. With the low rates, loans for real estate investors are quite popular and will continue to be in the near future.
Here we have answered some questions about hard money lenders for rental properties that will get you well on your way, and just below this paragraph and at the bottom are links to get started, if you so wish.
You can even find some local hard money lenders if you want. These private hard money lenders are happy to work with you, or your client, and are all residential hard money lenders.
How much money should I expect to put down on a new purchase?
We always require buyer equity on new purchases, exactly how much will depend on the loan type and valuation. The more money you put down, the better terms we can offer you. Generally, expect to bring at least 15% of the purchase price, plus origination fee and closing costs. This is typical with private money lenders for real estate.
Can you finance multi-family or commercial property?
We can definitely help you finance your multi-family project, the Fix and Flip loans are available for units worth at least $75,000 post-rehab. Maximum number of units is 50 for a hard money loan for rental property.
You can apply online and get conditionally approved in under 10 minutes.
We do not finance commercial properties.
Do you work with brokers?
The short answer is yes, we do work with brokers, as long as your clients' needs match up with our loan programs. Here is how it works for these private money lenders for residential real estate:
You sign an agreement with your borrower
Your borrower or you, with their authorization, get approved via our online application process.
You let your Loan Consultant know that your client filled our the application
We will add your points on the HUD at closing. There are no referral fees or broker fees added to our term sheet.
Do you do 100% financing?
While we always look to be as helpful as possible on upfront financing, we do not offer 100% financing. This is mainly for 2 reasons:
We are a lender and among the top hard money lenders for real estate, and do not control the project hands-on. We want our borrower partners to have "skin in the game" and drive the project towards success.
We run a long term, sustainable business model, and providing 100% financing does not work with our risk profile.
If you don't have enough funds to cover the down payment, we offer unsecured personal loans of up to $100,000 from premier national lenders, you can get apply online and get offers from multiple lenders.
What are the typical closing costs?
We utilize a network of vetted attorneys and title companies who perform our real estate transactions. Using one of our attorneys is a requirement. Cost can vary by state, loan amount and other items, but generally, you can expect to pay the attorney fee (approximately $1000) plus recording fees (varies, hundreds of dollars) plus title fees (varies by location and property value). In addition, we charge an underwriting fee ($500) and doc prep fee ($250).
Hard Money Loans
Data driven hard money lending. Get your loan in under 10 minutes.
| Fix and Flip | Renovate, Rehab, and Resell |
| --- | --- |
| Interest Rates | 6.99 – 9.5% |
| Origination Fee | from 1.875% |
| Loan To Project Cost | up to 90% |
| Construction Financing | up to 100% |
| Loan To ARV | up to 80% |
| Term | up to 24 months |
| Type of Property | Residential 1-4 units, multi-family up to 50 units |
| Maximum Loan Amount | $3,000,000 |
| Minimum Loan Amount | $75,000 |
| Minimum FICO | 600 |
| Interest Only Payments | ✔ |
| No Hard Credit Pull | ✔ |
| Refinance or New Purchase | ✔ |
| No Previous Fix and Flip Experience Required | ✔ |
| No Junk Fees | ✔ |
| Instant Proof of Funds Letter | ✔ |
| Discounts for Repeat Borrowers | ✔ |
*Rates and terms subject to change. Get Approved Online
Recent Posts